Louis Armstrong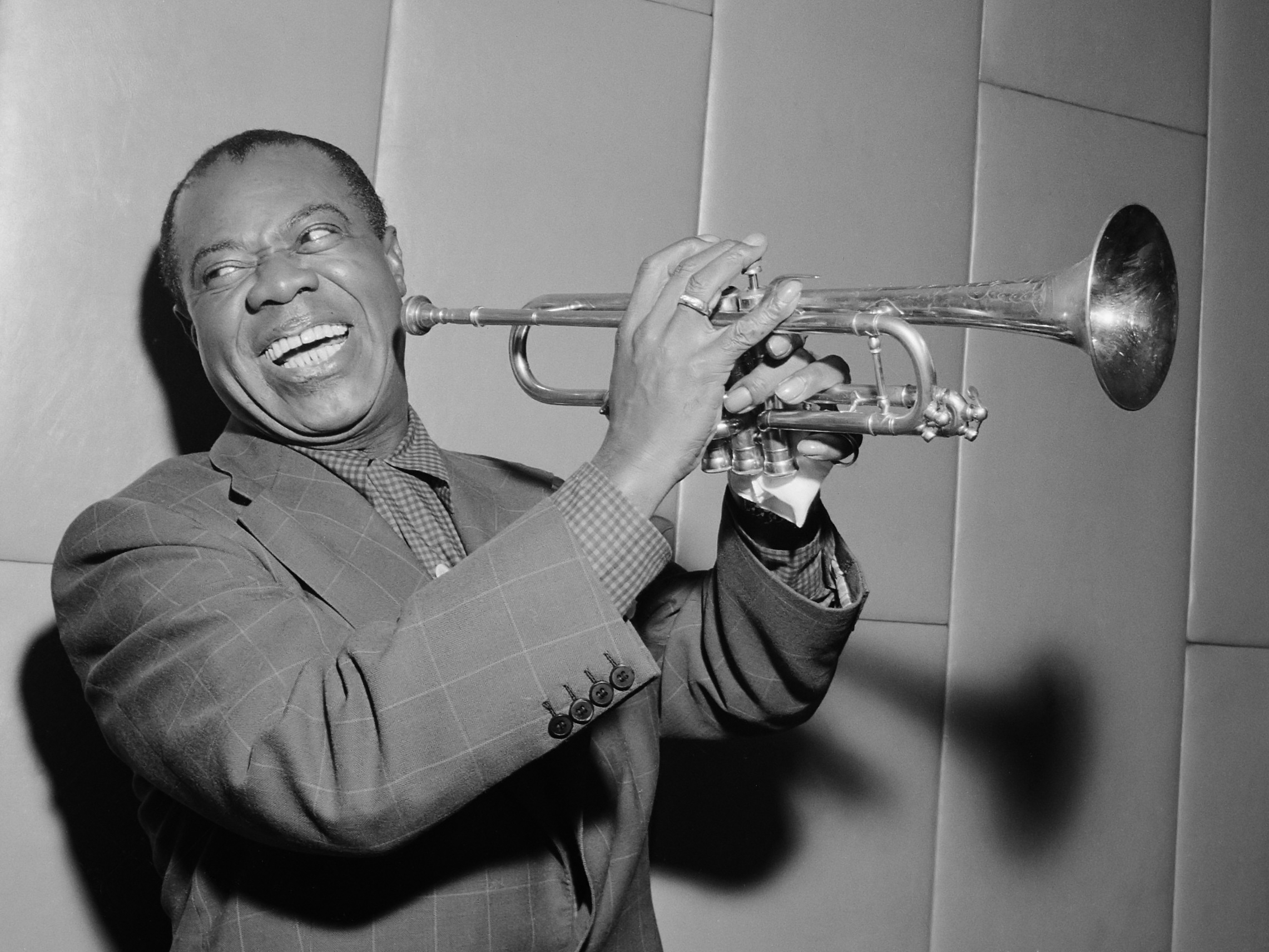 Louis Armstrong was an American jazz trumpeter, singer, composer, and even actor in the 1900s. He was born in New Orleans, LA, and often went by the nickname "Satchmo." He is one of the most well-known jazz musicians in history, and really helped shape jazz music as well as other music in America.
Click here or here to learn more about Louis Armstrong.

Louis Armstrong did compose a number of other pieces, but a great deal of his popularity came from his style and the way he immortalized performances of pieces written by others, either solo or with a long list of famous team-ups.