Elliot Cole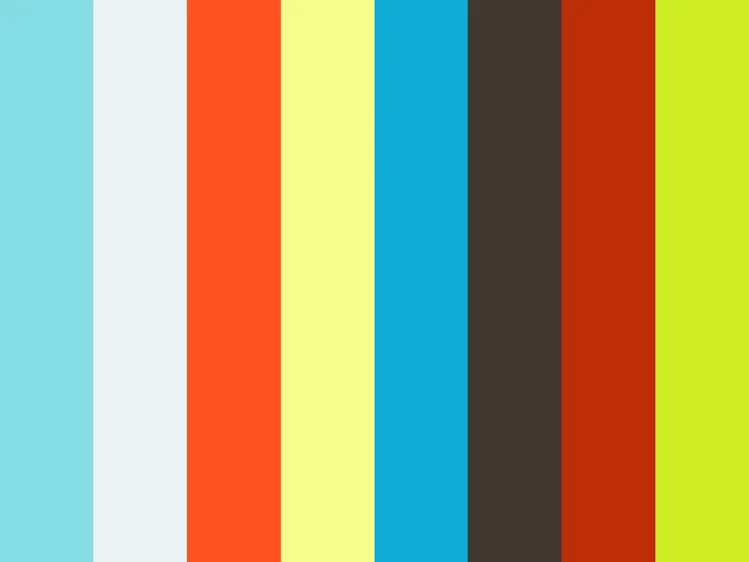 Elliot Cole is an American composer. In fact, he is from Austin, TX, and he is 1 year younger than Mrs. Turner! Elliot Cole's percussion music has been performed by over 250 percussion ensembles all over the world. In 2017 he was invited by Talks at Google to share his unique approach to music through computer programming. Cole is on faculty at the The New School and Juilliard Evening Division, and is Program Director of Musicambia at Sing Sing, where he runs a music school for incarcerated men.
Click here for more information about Elliot Cole.
"New Year's Day" is a meditation on attention and repetition. Seeing familiar things in an ever changing light. Making the old new. Performed by Vic Firth Artist Daniel Heagney
Square Peg Round Hole – No. 8 from "Postludes For Bowed Vibraphone"
"Bloom Suite" performed by Andrew Bliss
Nocturne (2017) from Dynamic Earth, Part I, Performed by Andrea Lodge, piano
Bloom Suite for Solo Guitar, Performed by Jordan Dodson
FACETS, performed by Conor Hanick
Flowerpot Music No 1 by Elliot Cole
Commissioned by the
New Works for Percussion Project
(2016).
Performed by Jake Harpster and Matt Penland.