Zoltán Kodály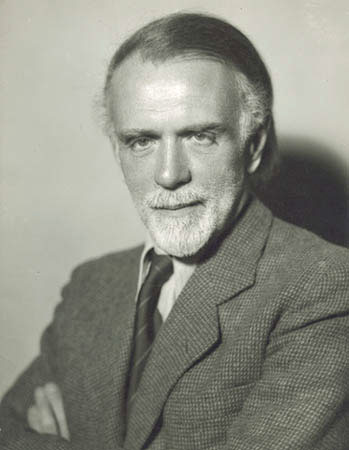 Zoltán Kodály was a Hungarian composer who based most of his compositions after folk songs from his country. He played the piano, violin, viola, and cello. He believed that learning music should start with music that students grow up with, songs they sing in early childhood.
This is why Zoltán Kodály founded the Kodály method which is the framework of how Mrs. Turner's music class runs. You have been using this method without even knowing it! Click here for more information about the Kodály method.

Click here for more about Zoltán Kodály.